Back in 1991 I was itching to have my own Unix computer, so I bought a used IBM RT PC from a college professor.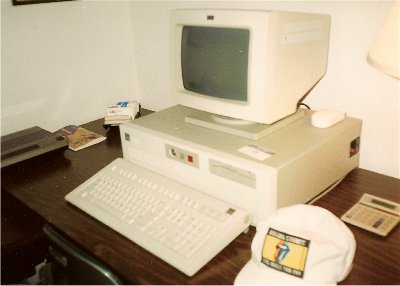 Along with the machine came all the AIX manuals, it was a great learning experience and prepared me for Linux down the road. I hooked up a couple of Wyse terminals to it and had the kids playing terminal based games off of it.
The RT PC gave me plenty of years of service until I retired it in favor of running Linux on an old Compaq Deskpro.
He's a real UNIX Man
Sitting in his UNIX LAN
Making all his UNIX plans
For nobody
---