Couldn't wait to watch the games on hi-def.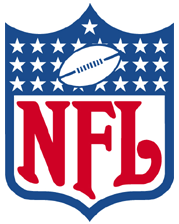 When I was younger, I'd watch football from Saturday to Monday night, like I didn't get off the couch. Over time, marriage, kids and chores got in the way of me and the remote.
This weekend I was a kid again, the high definition broadcasts brought me renewed interest, like I was glued to the screen. The feeling that you are there, like the Samsung commercials alluded to, makes a world of difference.
This season I plan on following the action, now let me get back to see if Manning wins ;)
We cooked a pig in the ground, we got some beer on ice,
And all my rowdy friends are coming over tonight.
---