Screeching sounds are back in vogue.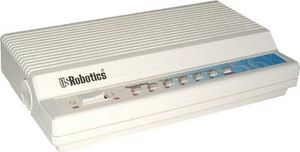 Dusted off my old USR 56k modems this weekend, just to see if they were still working. The screeching coming from the modem, as it negotiated a connection, brought back memories.
Should the Internet kill switch be pulled one day, I'll still be able to get online. Never gave it much thought, having a fallback plan, that is until what transpired in Egypt this past week.
But Bert, we'll still have cable news to keep us informed, yeah, that's my fear: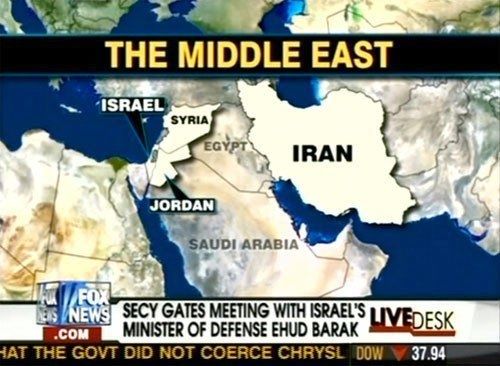 Kill switch engaged
Enemy sound
Snake bit nation
Burns to the ground
---