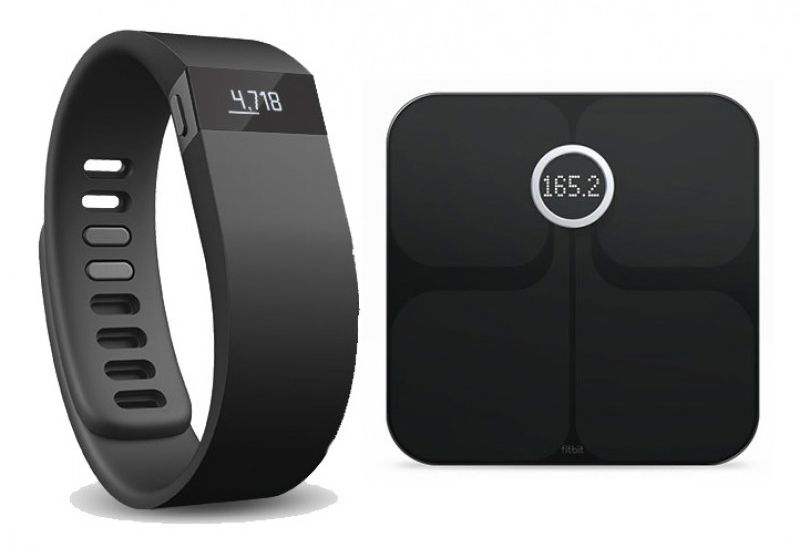 10,000 steps, 5 miles, piece of cake.
Got a Fitbit Charge HR and an Aria scale, wonderful contraptions. I didn't know I slept so little nor walked so much. Reaching 10,000 steps a day is not a stretch, a quick trip to the groceries and you're pretty much on course for a 10k day.
The Fitbit App is where all the data is culled from the bluetooth enabled Charge HR and the Wi-Fi enabled Aria scale. The app is excellent, showing you how much you've exercised, your sleep patterns and weight fluctuations.
The first day I wore the Charge HR, it scared the sh*t out of me, since it starts buzzing and vibrating on your wrist when you reach 10,000 steps. Now I await the buzzing, the app notification, and the email from Fitbit of the blessed event.
Maximum heart rate reached while under covers ;)
Making love and breaking hearts
It is a game for youth
---