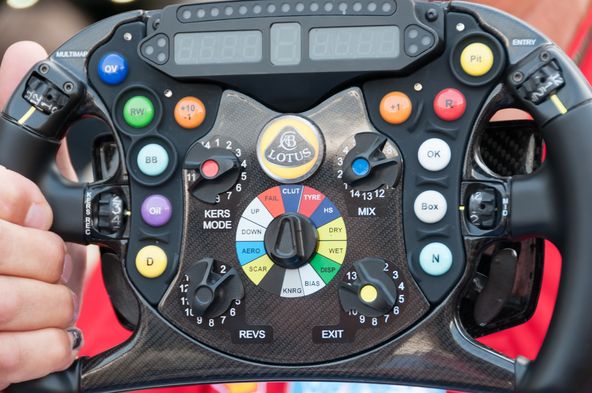 Yesterday I awoke at 7:30am to watch the Formula 1 race in Monaco, had a nice breakfast, caught the Indianapolis 500 at 12:00pm, chicken fricassee for dinner, did some work on the computer, then caught the last 50 laps of the Coca-Cola 600 in Charlotte.
Yes, I'm a racing fan, all types, put some wheels on it, make it go fast and I'll watch. These days I prefer to get around on 2 wheels, but in my day I owned fast cars. The thrill of speed, burning rubber, tweaking an engine, those were fun times.
My favorite racing to watch has to be Formula 1, these are the best drivers on the planet. Irregardless of the fact that a driver could lead from start to finish, it's still a very exciting race to witness. Indy and Nascar of late have lost their luster, oh how I long for the good old days.
Congrats to Nico Rosberg, Ryan Hunter-Reay and Jimmie Johnson.
In the day we sweat it out on the streets of a runaway American dream
At night we ride through the mansions of glory in suicide machines
Sprung from cages out on highway 9
Chrome wheeled, fuel injected, and steppin' out over the line
---