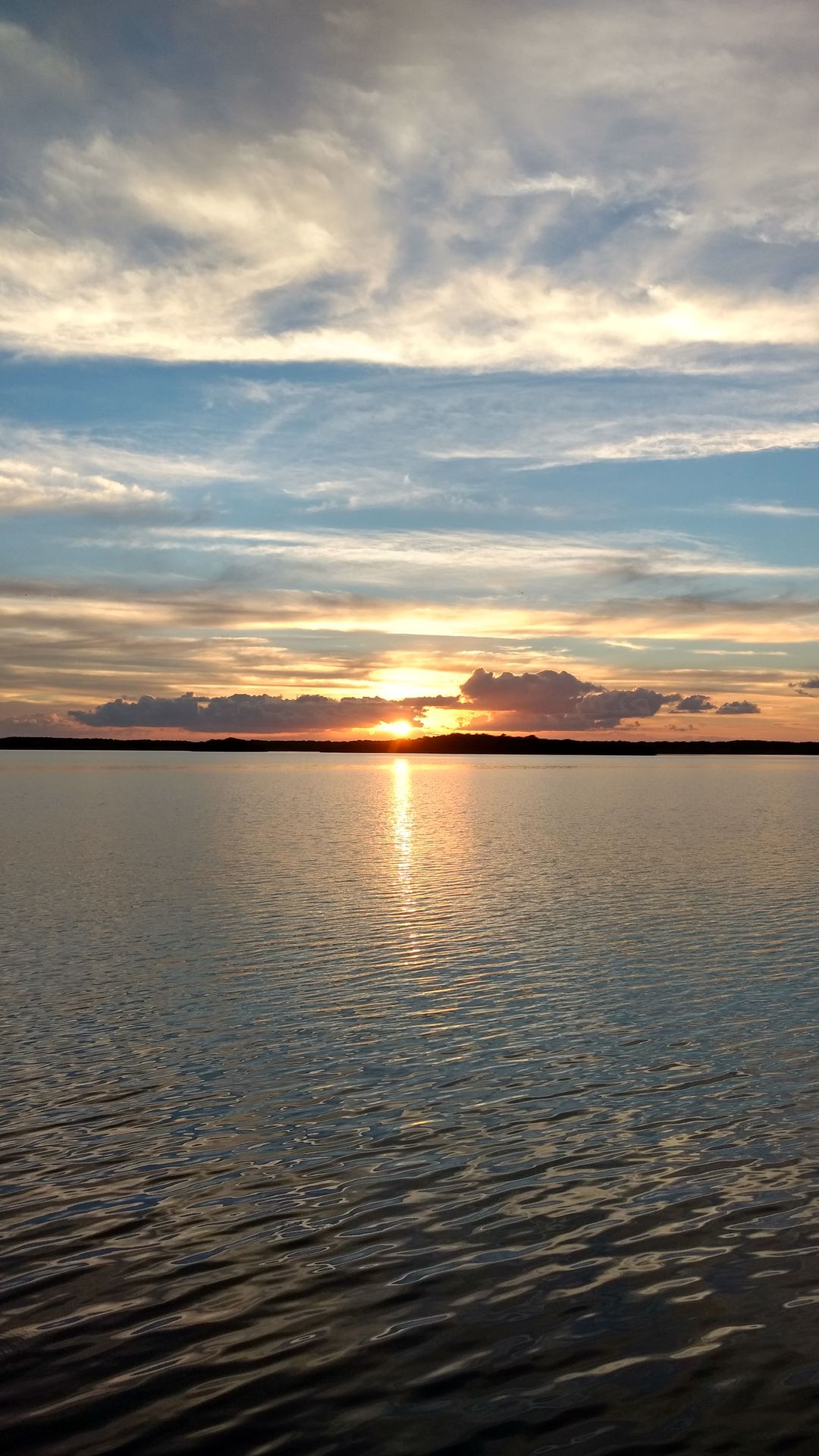 Every sunrise on Largo Sound is a candidate for wallpaper status.
Two months in Key Largo and I'm a different person, Bert is gone, say hello to Humberto. The fast paced life, the being on top of everything happening on the web or on mainstream media, has been replaced by Sunrises and Sunsets.
My day starts early, basking in the glow of the sun on the ocean side. My night begins as the sun sets on the bay side, while I sip a beer at The Crib. Walk, bike, Uber and Mom's Taxi are the preferred modes to visit the local watering holes.
Key Largo is special, it's resisted change, it's a small town that wants to be left alone to chill, and that's fine by me.
Yes I am a pirate, two hundred years too late
The cannons don't thunder, there's nothing to plunder
I'm an over-forty victim of fate
Arriving too late, arriving too late
---