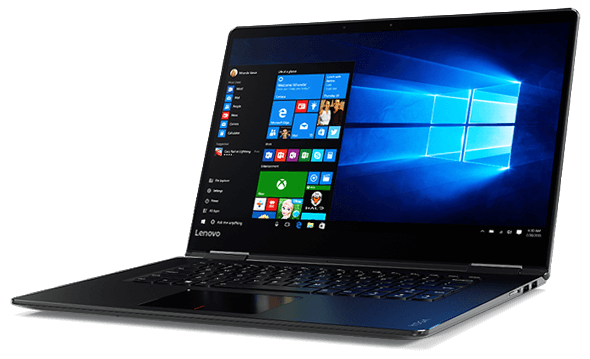 Got a new laptop, awesome performance.
The Lenovo Yoga 710 is proving to be an excellent choice. With an i7 processor, 16gb of memory, a super fast SSD, and an Nvidia display adapter, there's not much I can't do on it.
The icing on the cake is that it can act as a tablet, though it would be cool that when in tablet mode it could switch to Android. Windows 10 is nice but the amount of apps on Android is mind boggling.
The laptop is becoming my go to machine, it's time to switch from sitting on a desk all day. I'm a big fan of desktops, but carpal tunnel rears it's ugly head every so often and I have to make adjustments or give up coding.
As for coding, with 16gb of memory I'm able to run a full blown Gnome desktop in VirtualBox for my LAMP needs. The best of both worlds, Windows for my IDE of choice, Linux to test the PHP or Perl code. The performance is incredible, it's so fast that it makes the job of coding a pleasure.
Watch this space ;)
Crown on my head but the world on my shoulder
I'm too much a rebel, never do what I'm supposed ta
---