Pour out some liquor and I reminisce.
'Cause through the drama, I can always depend on my mama.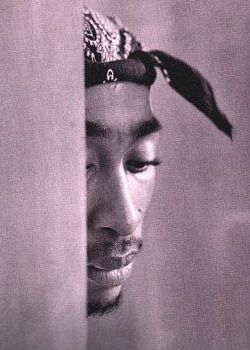 And when it seems that I'm hopeless, you say the words that can get me back in focus. When I was sick as a little kid, to keep me happy there's no limit to the things you did. And all my childhood memories are full of all the sweet things you did for me. And even though I act crazy, I gotta thank the Lord that you made me. There are no words that can express how I feel, you never kept a secret, always stayed real. And I appreciate how you raised me, and all the extra love that you gave me. I wish I could take the pain away.
If you can make it through the night there's a brighter day.
Everything will be alright if you hold on.
It's a struggle everyday, gotta roll on.
And there's no way I can pay you back, but my plan is to show you that I understand.
You are appreciated.
---