That's been the rallying cry for the last 4 years.
When we moved from Charlotte to Miami in 2016, we couldn't fit the house into the largest U-Haul truck, so we rented an overflow storage. That overflow unit I left behind contained my office and most importantly, all my computer equipment.
This past Wednesday, December 2nd, we got the urge, and took off for Charlotte. Returned triumphantly on Saturday the 5th, and very, very tired. Getting through Florida was half the trip, long boring state to drive in, nothing to see.
So my office is here, the hiatus I took is over, time to fire up those machines.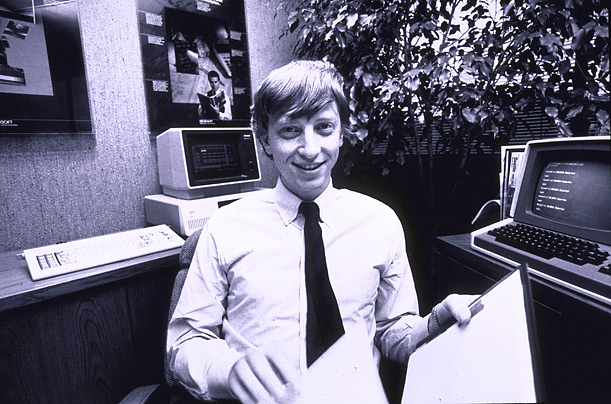 ---
Well those drifter's days are past me now
I've got so much more to think about
Deadlines and commitments
What to leave in, what to leave out
---