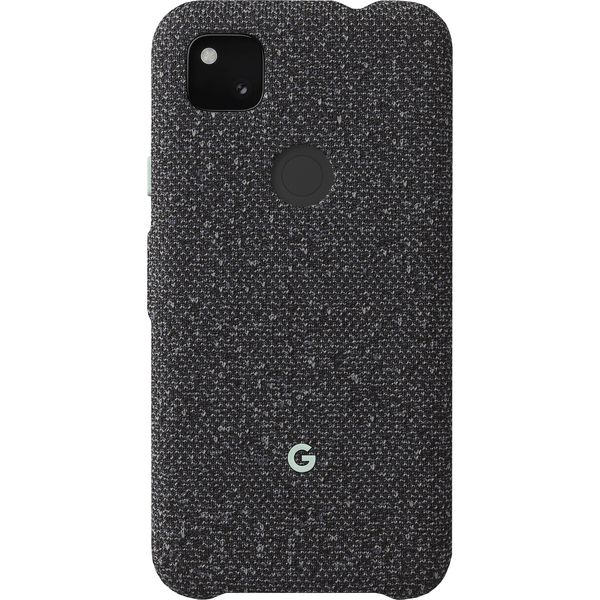 The Pixel 4a has been the best Android phone I've ever owned.
The battery lasts forever, and the camera has taken the place of my Nikon D40. This coming from a programmer's mentality, it's Android 11 that impresses me the most. Just so damn smooth, the new gestures, no home or back buttons, as clean an interface as one can get.
When building websites, it's an invaluable tool to test with, and the Pixel 4a has done a magnificent job of displaying the mobile site in both Chrome and Firefox. Nowadays it's more important to appeal to the mobile side of things, so Pixel has the final say.
My mobile life has taken me from that huge Motorola brick, which I still have, to their StarTAC model, man that thing was small, so hard to dial. Kept on going up the ladder of phones, until the smart phones came out, then went Motorola, to Samsung and now Google.
If the Google Pixel 4a is this good, wonder what the Pixel 5 feels like.
---
Your stare was holding
Ripped jeans, skin was showin'
Hot night, wind was blowin'
Where you think you're going baby?
---