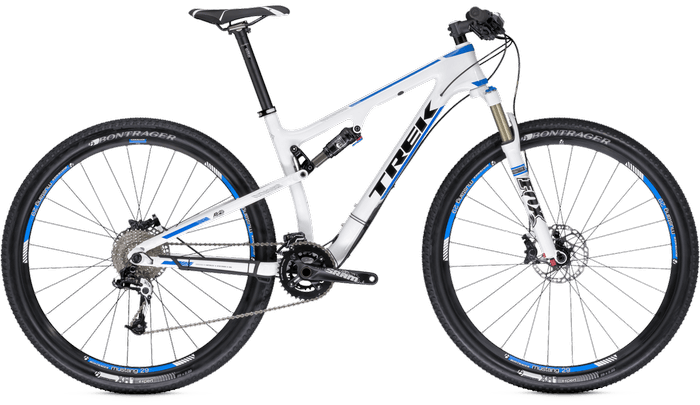 When I moved to Charlotte, I started riding a mountain bike instead of a road bike, and I began recording my rides online. The cycling log occupied a section on this site, until it grew up and moved away.
Bike Charlotte got a face-lift today, brought into the HTML5 responsive world.
This 9 year old weblog has come alive before my eyes, all those entries moving forward in time. I wonder where I'll be in 10 years, but one thing is for certain, I want to be riding. Even when I move from Charlotte, a city that has given me so many happy memories, I'll continue to log my miles at Bike Charlotte.
Don't you know that it's worth
Every treasure on earth to be young at heart
---