My vinyl record collection is up for sale.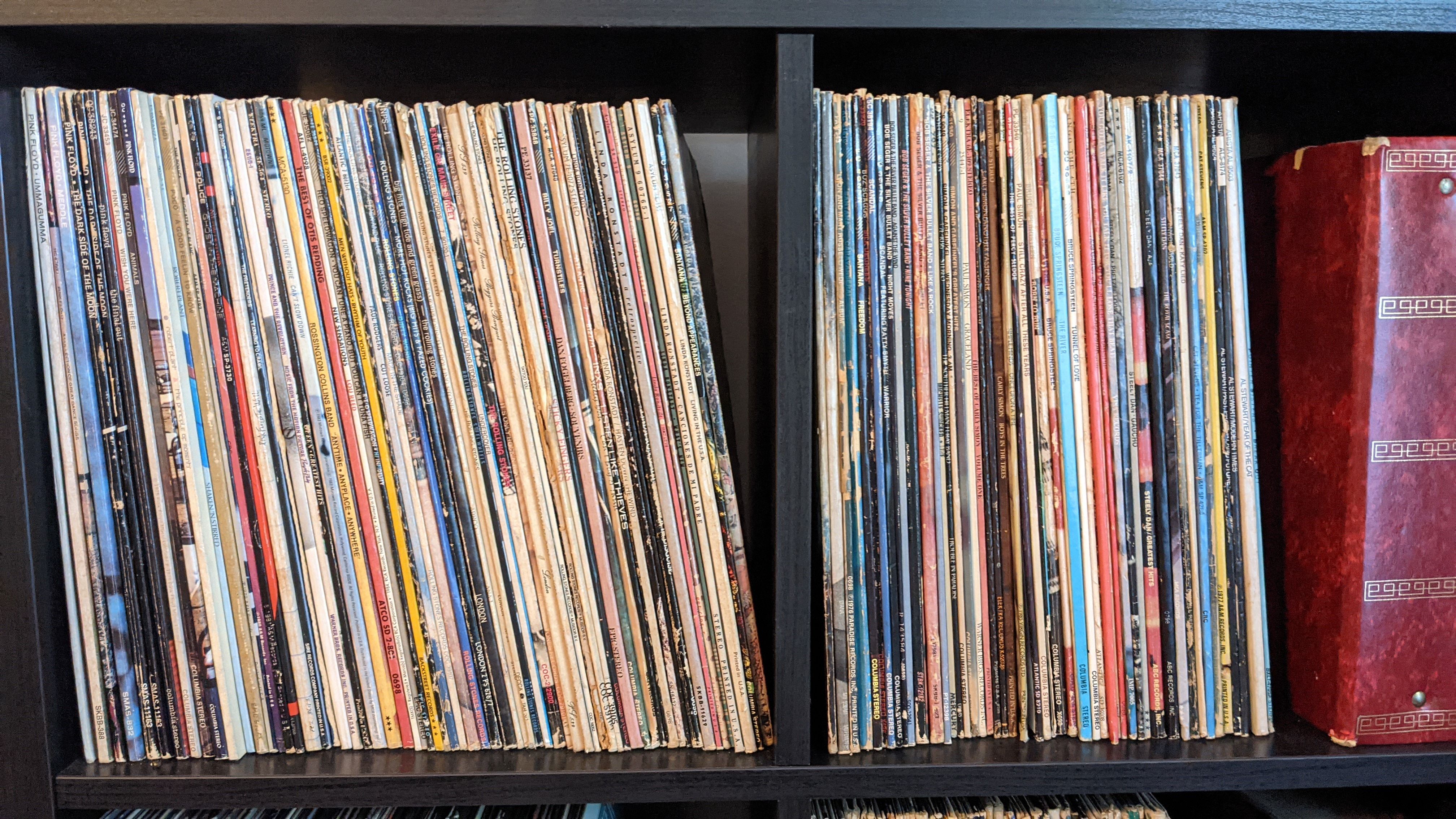 There a total of 885 records, mostly first pressings of the Rock and Roll era. They are all in great shape, no scratches on the vinyl and the covers are intact. I will be doing an inventory tomorrow and providing a spreadsheet to whomever is interested.
The record collection started in earnest in 1973, when I moved to Miami from New York. At the end of the work week, I would cash my paycheck and head to Peaches to buy the latest offerings from my favorite artists of the time.
On the way home I would stop at our neighborhood grocery store, "El Chino", and buy me a bottle of Marques de Riscal. When I arrived home, I would shower and sit down to enjoy an album and a bottle of wine.
Today, my whole music collection is in digital form, and though I play my records at parties, or when I feel nostalgic for that needle drop, the records sit collecting dust.
Should you be interested in this collection, email bertgarcia dot com @ gmail dot com.
---
Now look at them yo-yos, that's the way you do it
You play the guitar on the MTV
That ain't workin' that's the way you do it
Money for nothin' and your chicks for free
---