From air conditioned house to air conditioned car.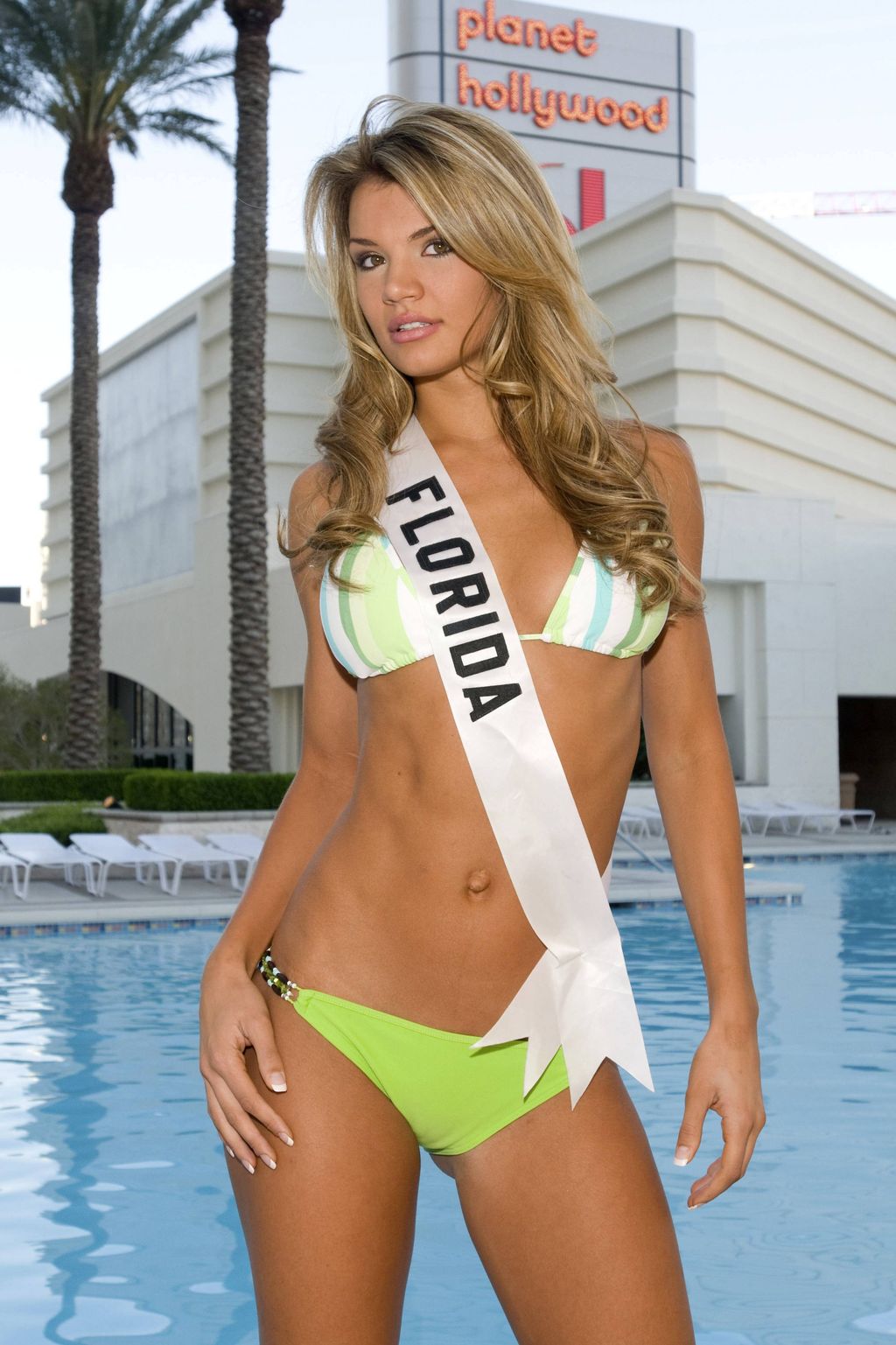 It's hot outside
Yes, you are right, we're in Florida, the most humid place in these United States. Sweat is running down my body, and I ain't done any physical labor. Yes again, it's the humidity, the word tropical comes to mind.
I hate the cold
Sure, nobody wants to freeze. Then why is your air conditioner set to 71 degrees? Why is the first thing you do when you get up in the morning is run to the thermostat to check the temperature?
I love Florida
When was the last time you went to the beach? When was the last time you were on a boat? When was the last time you went fishing? When was the last time you strolled Calle Ocho, or had a night out on the town?
It's the Ambiance
Drivers honking all the time, ambulance and police sirens wailing all day long, homeless stench on your walks through town.
Yeah, it's the Ambiance alright, that is if you never leave Coral Gables.
---
I really can't stay
Baby it's cold outside
I gotta go away
Baby it's cold outside
---