My daughter's Windows 8 laptop had the honor of going first.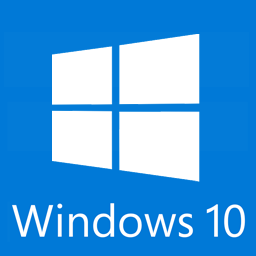 Our house is full of Windows 7 computers, my daughter was the only one running Windows 8 that got the go ahead from GWX.
The update from Windows 8 to Windows 10 took an hour and a half. Did some cleanup after the update, removing programs not suited for Windows 10, and in the process removed Avast!, I want give Windows Defender a try.
Our Windows 7 machines are all in a wait state, I guess it's Windows 8 first in the update process. I have another Windows 8 laptop, but it's running on eMMC, limited storage for downloading the update and copying the Windows folder. I hear Microsoft is working on a solution, I hope the little guy gets updated soon.
My personal desktop, I'm going to run Windows 7 until I I feel comfortable with the upgrade process. I am familiar with Windows 10, having run the Technical Preview on an old laptop.
There is no pain, you are receding
A distant ship smoke on the horizon
You are only coming through in waves
---