XnViewMP is the enhanced version to XnView. It is a powerful cross-platform media browser, viewer and converter.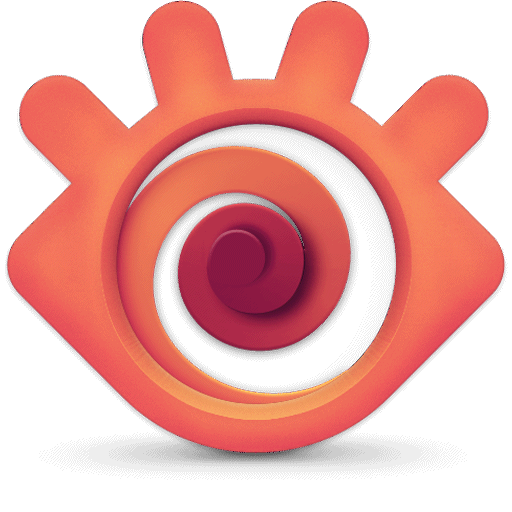 XnView is one of those indispensable apps that you carry around with you on a USB stick to every machine you work on. Super fast image viewing coupled with equally rapid image organization.
So when news came of a new direction the developers were taking, I was a bit worried. I sure didn't want XnView to go the way of ACDSee, feature creep leading to bloatware.
Today I finally took the plunge and switched over to XnViewMP 0.68. Yes there are more features, but the developers managed to keep the app super fast. I'm running the 64bit version and the QT interface looks very polished and feels mighty quick on my Windows 7 desktop. My worries are over, I have a new app to carry around on my USB stick.
Photographs and memories
All the love you gave to me
Somehow it just can't be true
That's all I've left of you
---